HVC Camera Crews Tel;

+44(0)1245 225803

+44(0)7850 209755

+44(0)7973 208461
HVC on more locations.
Shooting title sequence for 'Gun Law', Sky (LWT)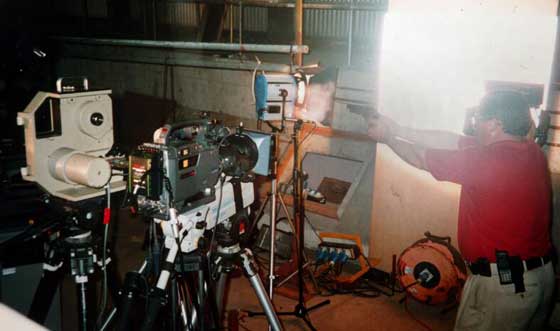 Napoleonic Prisoners of War for BBC Inside Out.



Gornji Vakuf, Bosnia, 1998 for BBC.



Airline (Series 1-5) for LWT.



Westminter shoot for BBC Watchdog.


'House of Horror' shoot 2005, for Granada.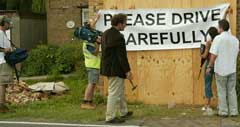 Copyright ©2008 HVC. All rights reserved.